Organizing a corporate headshot project can be a challenge for any marketing director or business owner. Finding the right photographer that can streamline the process, create cohesive, on-brand images isn't easy. Coordinating schedules for a large team is another hurdle that can make the process tricky. We understand these pressures along with the need to get the project done quickly so images can be used in marketing and advertising efforts. To support these needs, we use a systemized, efficient approach that allows us to create high quality corporate headshots.
Here's how we create a positive headshot experience:
Consultation:
We'll go through a detailed discovery process to gain an understanding of your company's branding. We'll make sure the vision for the headshots is consistent with your messaging and of the high quality you expect. Consideration will be given to how and where the images will be used, and who the intended audience is. This helps guide us in the overall look and feel of the headshots and allows us to give you a proposal that suits your requirements.
Planning the photoshoot:
We'll listen to your scheduling challenges and help find the best solution whether that means a half day, full day or multi-day project. Together we'll decide what's most efficient for the team and determine an appropriate location for the shoot. We can set up in-office, use our Kingston studio, or plan for an on-location setting like Princeton campus. We'll also go over desired expressions, posing, clothing color palettes, etc.

The backdrop:
During planning we'll determine if we need to match existing headshots or create a contemporary professional look using appropriate lighting and a neutral background. What serves the message and vision of the team? Do you need a standard backdrop or a modern, lifestyle scene? We'll take all this into consideration and select the best option.
Paying attention to details:
We are attentive to small details ensuring that subject's hair and clothing are in place. We know how to direct using expression coaching to make sure each person looks natural and relaxed. Multiple shots of each person are taken, and followed by on-the-spot image selection to make sure final images are of the highest quality and in line with the company's goals.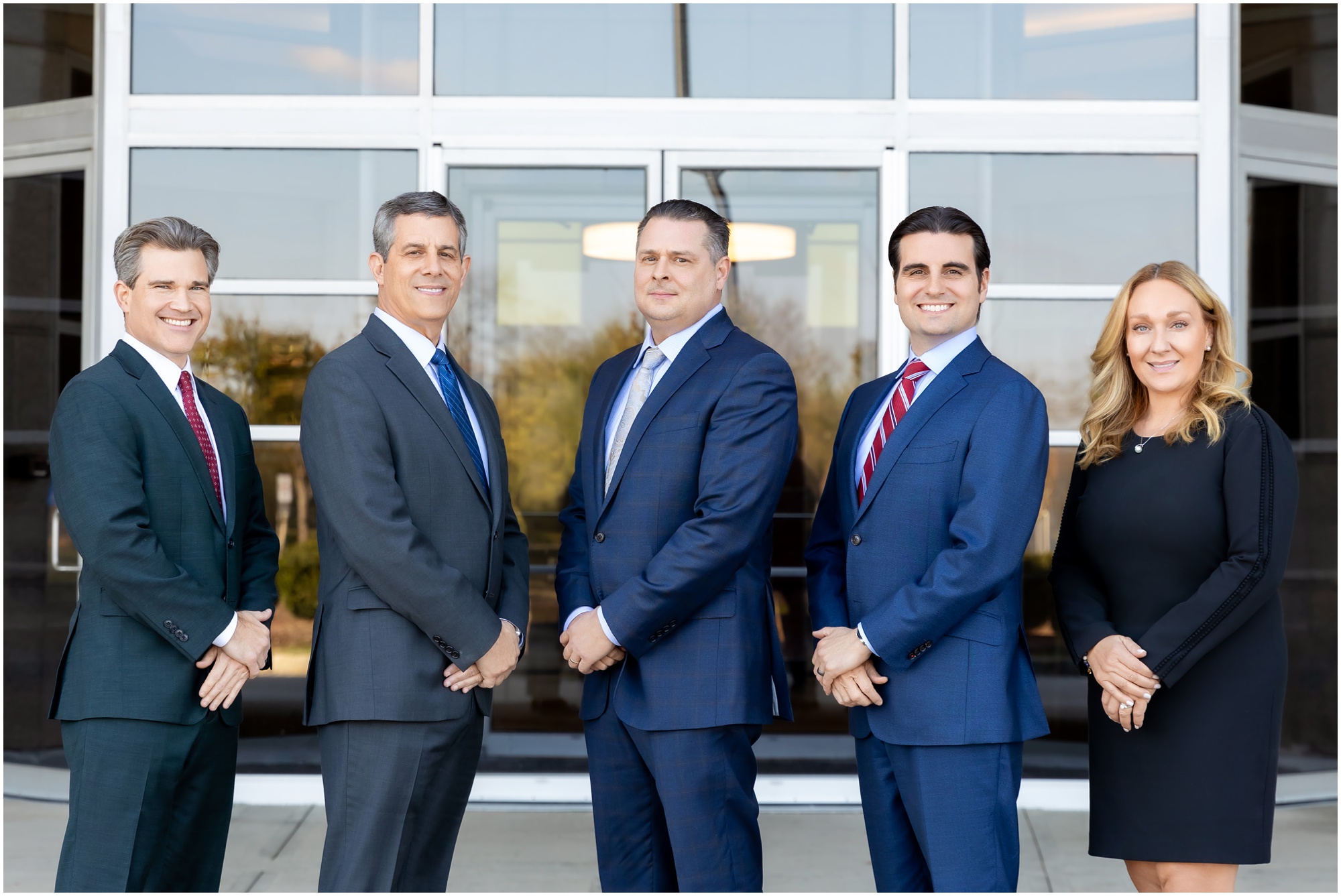 Editing and retouching:
Final images will meet the expectations and requirements of the company. We use responsible retouching and make sure to the photos are polished and professional. They'll also go through any necessary cropping or resizing. We understand the anticipation to see the final product, so we deliver your requested file types within two business days.
Plan for the future:
Finally, we'll discuss your new hire needs and make sure we have a plan in place. Your customized Team Template will go on file and ensure that as new people come in, we'll be able to deliver the same consistent, high quality look for their headshots, giving you one less thing to worry about!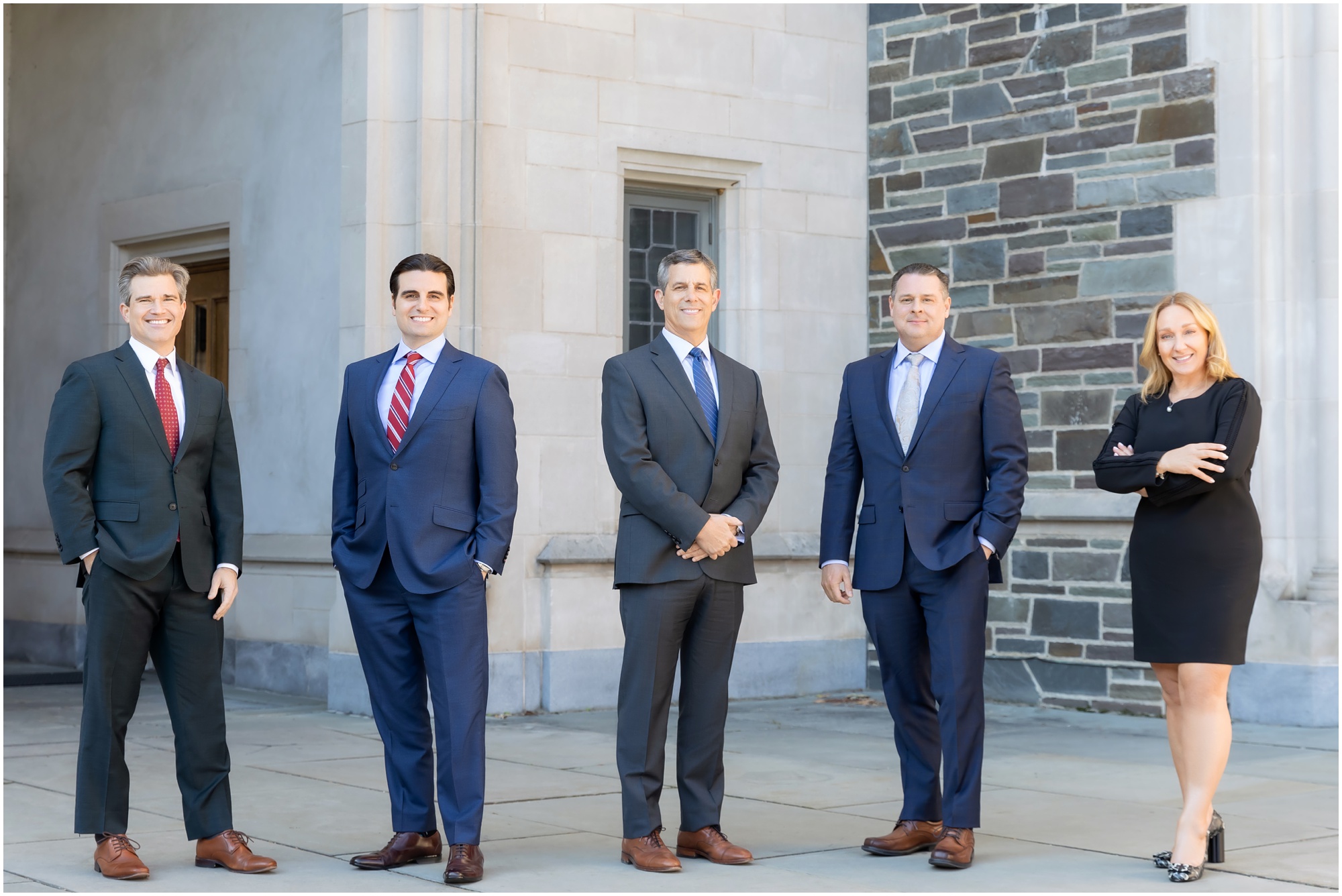 In conclusion, Julie Dassaro Photography understands the need of marketing managers and business owners. We help you overcome the challenge of planning your teams' professional photos. We'll listen, carefully plan, and deliver a high quality corporate headshot experience. Our process simplifies your job and ensures great results.
Reach out here today to plan out your teams' high quality corporate headshots.