The stress-free portrait experience you deserve.
LOOK YOUR BEST, EVERY TIME.
Princeton, New Jersey's Headshot/Branding, Family and Beauty Photographer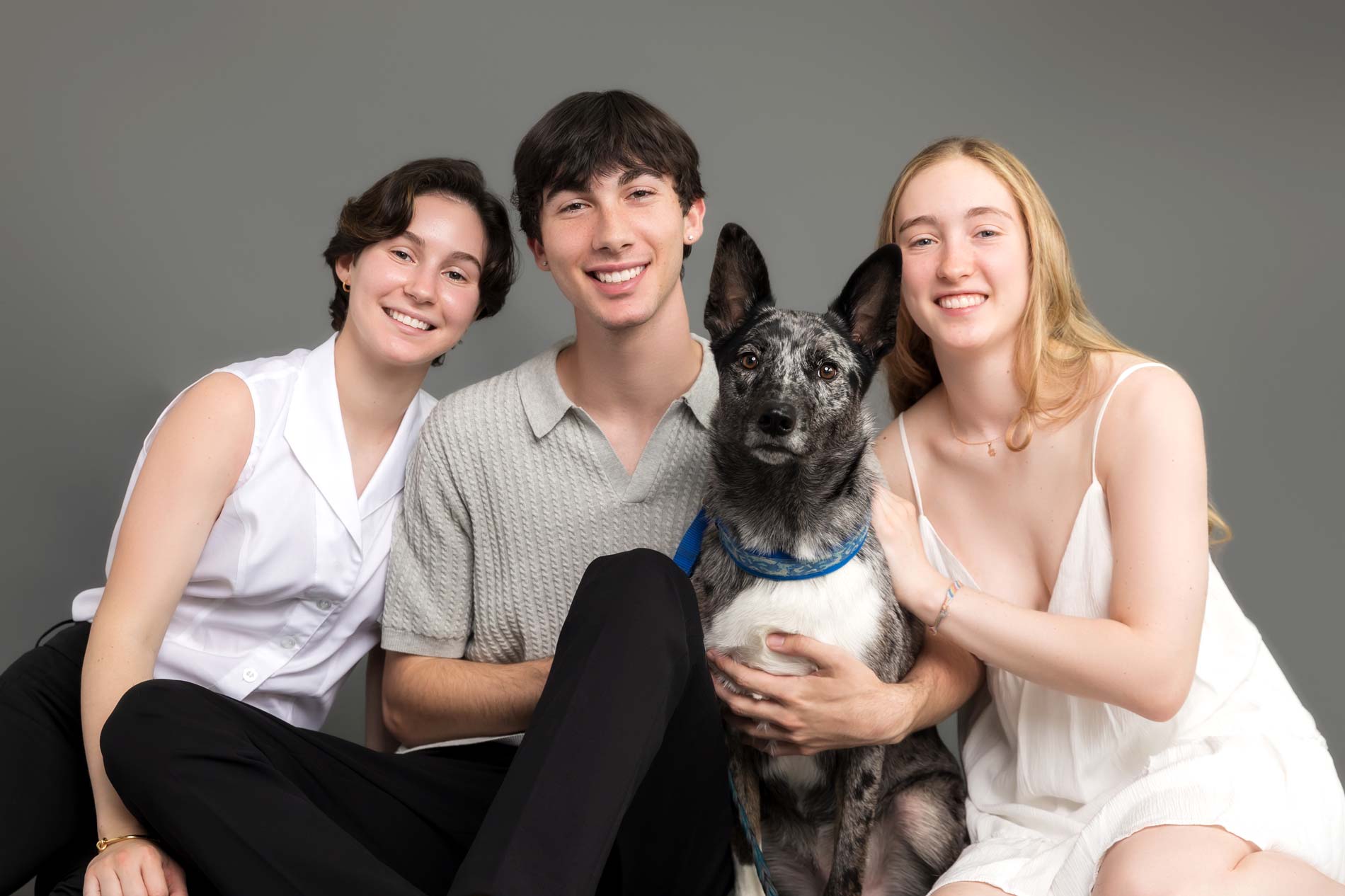 THE MOST IMPORTANT THING IS
Enjoy a fully customized experience and expertise in stying and posing.
Bringing out the best in your family for heirloom imagery you'll love. Come experience your family's best portraits made easy.
Your value a premium presentation because first impressions matter. Our process is quick, efficient and the process puts you at ease.
You'll walk away with a headshot gauranteed to stand out.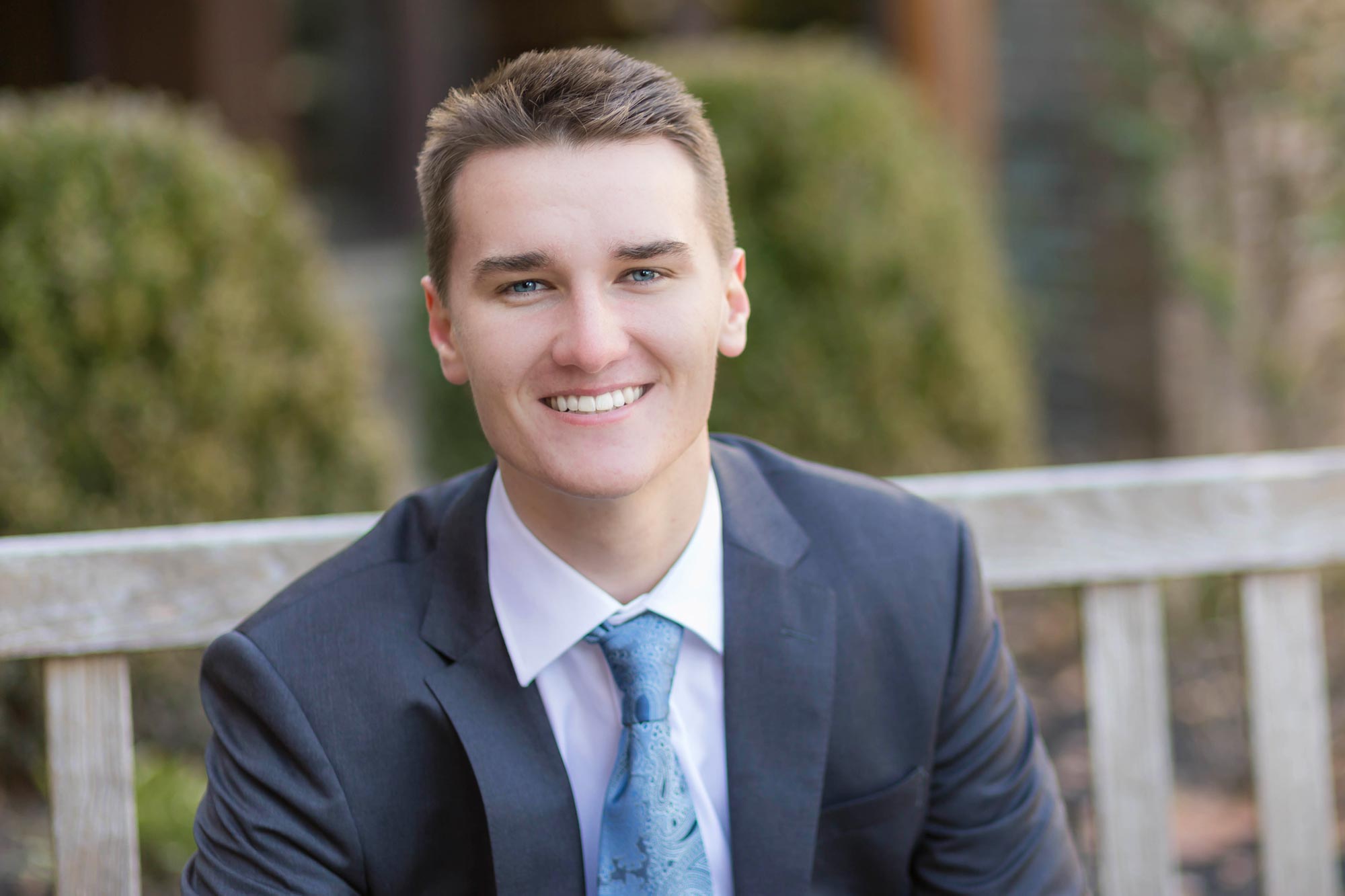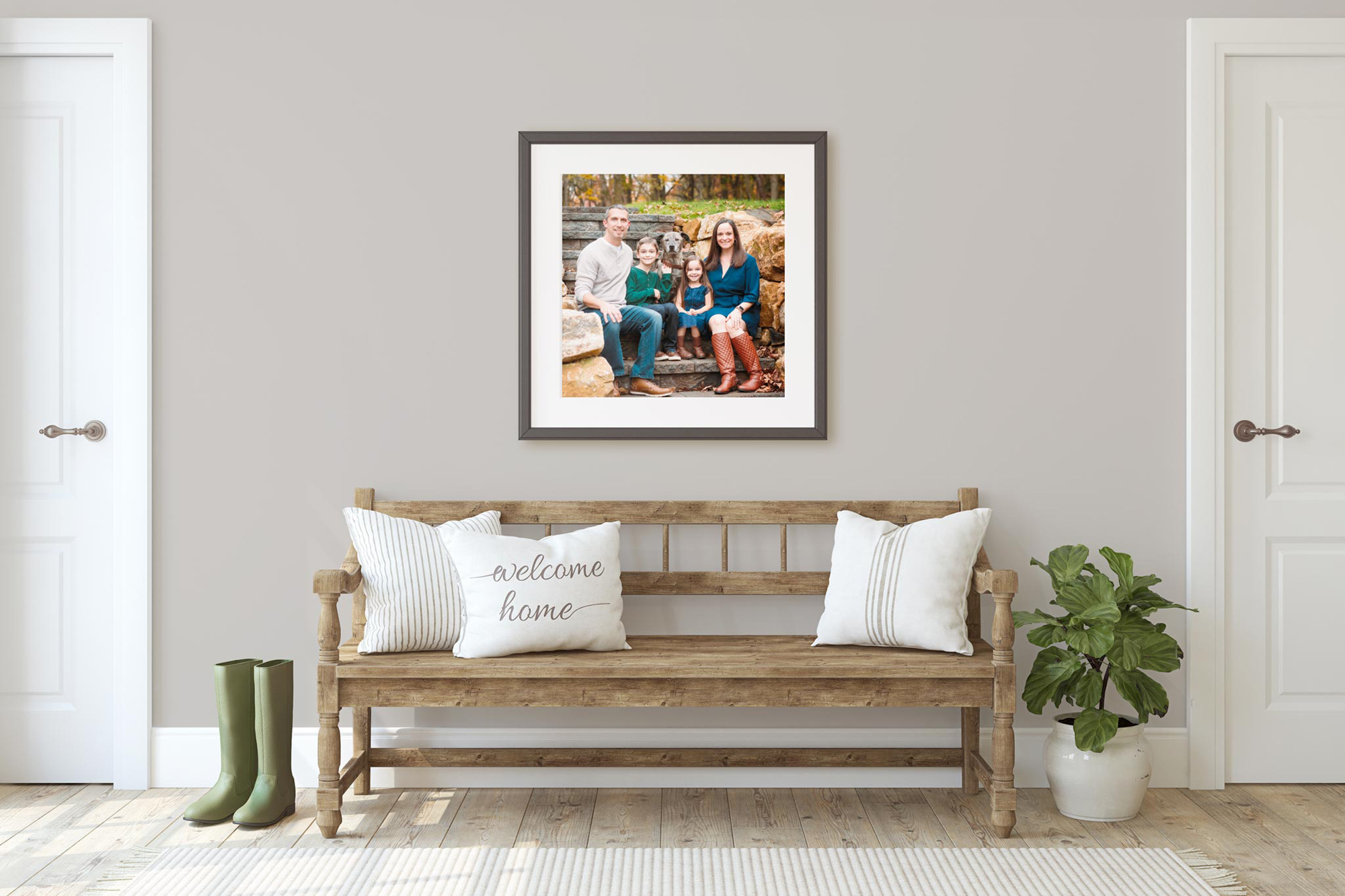 JDP's streamlined process takes the hassle out of having your portraits taken.
You'll be guided every step of the way from planning your dream photoshoot, to selecting what to wear, posing techniques for flattering photos, to designing tangible portrait pieces for you and your family to enjoy.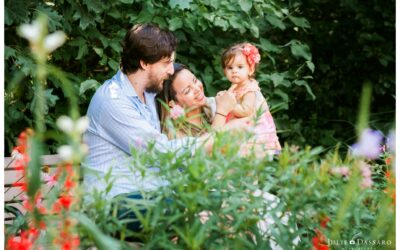 A lot of families wait until fall to update their family photos and get images to use for their...
read more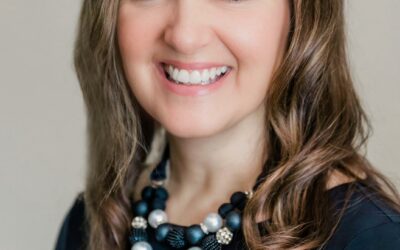 First impressions matter. Whether you're looking for a new job, building your business website,...
read more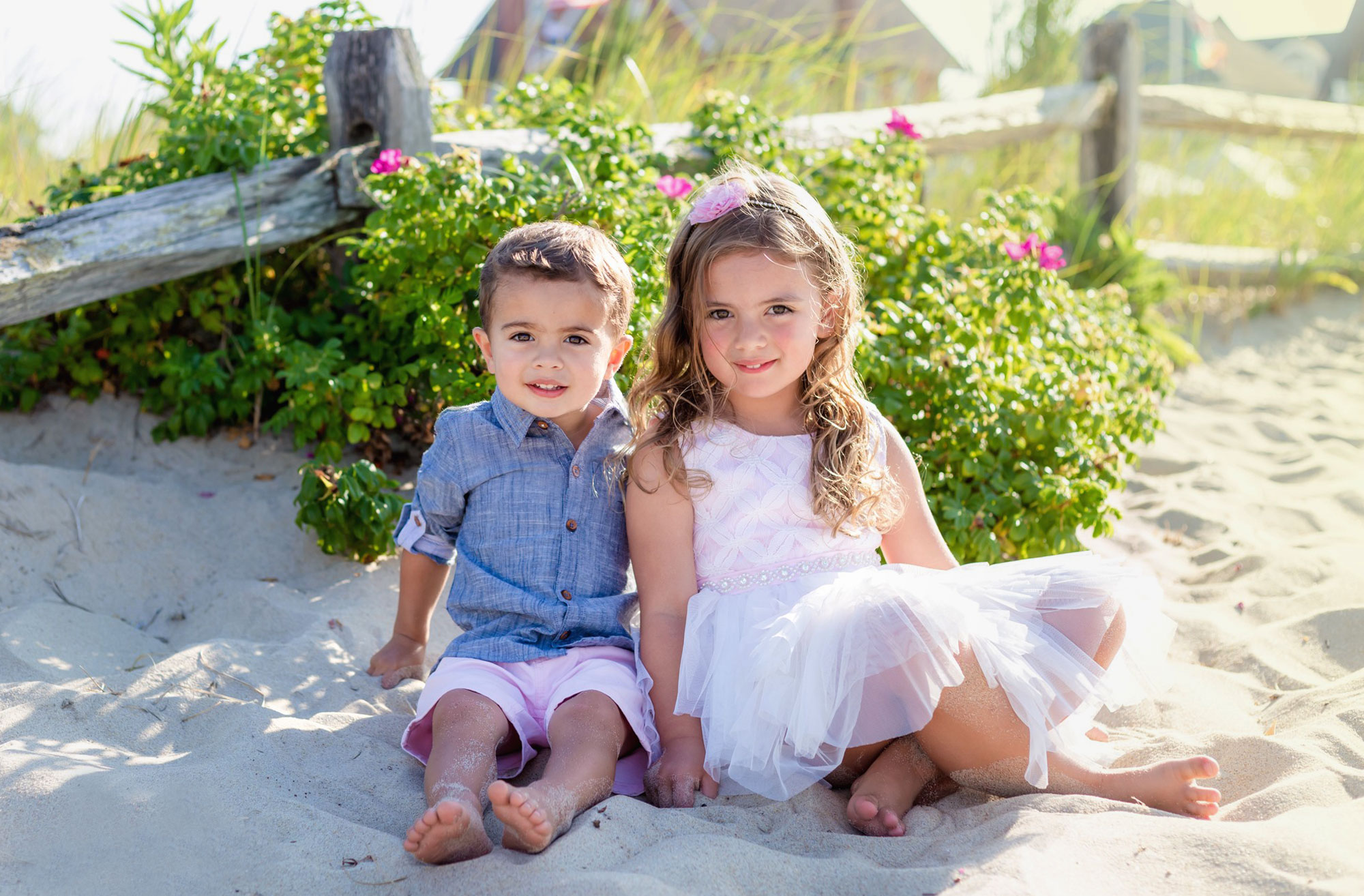 "Julie really took time to make sure she captures what we were looking for. She was very patient with us and she helped to us pick the right outfits for the shoot to make sure we have the pictures exactly how we imagined. She has been very easy to work with and she delivered the pictures right on time."