Stress-free family photos
You've come to the right place. Get ready to relax as we bring out the best in your family. Our Princeton Family Photography delivers the experience you've been looking for.
Enjoy a full service, expert-guided process with your goals in mind.
No more worrying about the kids behaving. We have plenty of experience working with all age groups and making it an enjoyable experience for everyone.
No more headache over planning what to wear or knowing how to apply makeup for the camera.
We've got the entire process under control! You deserve to look and feel your best in family photos!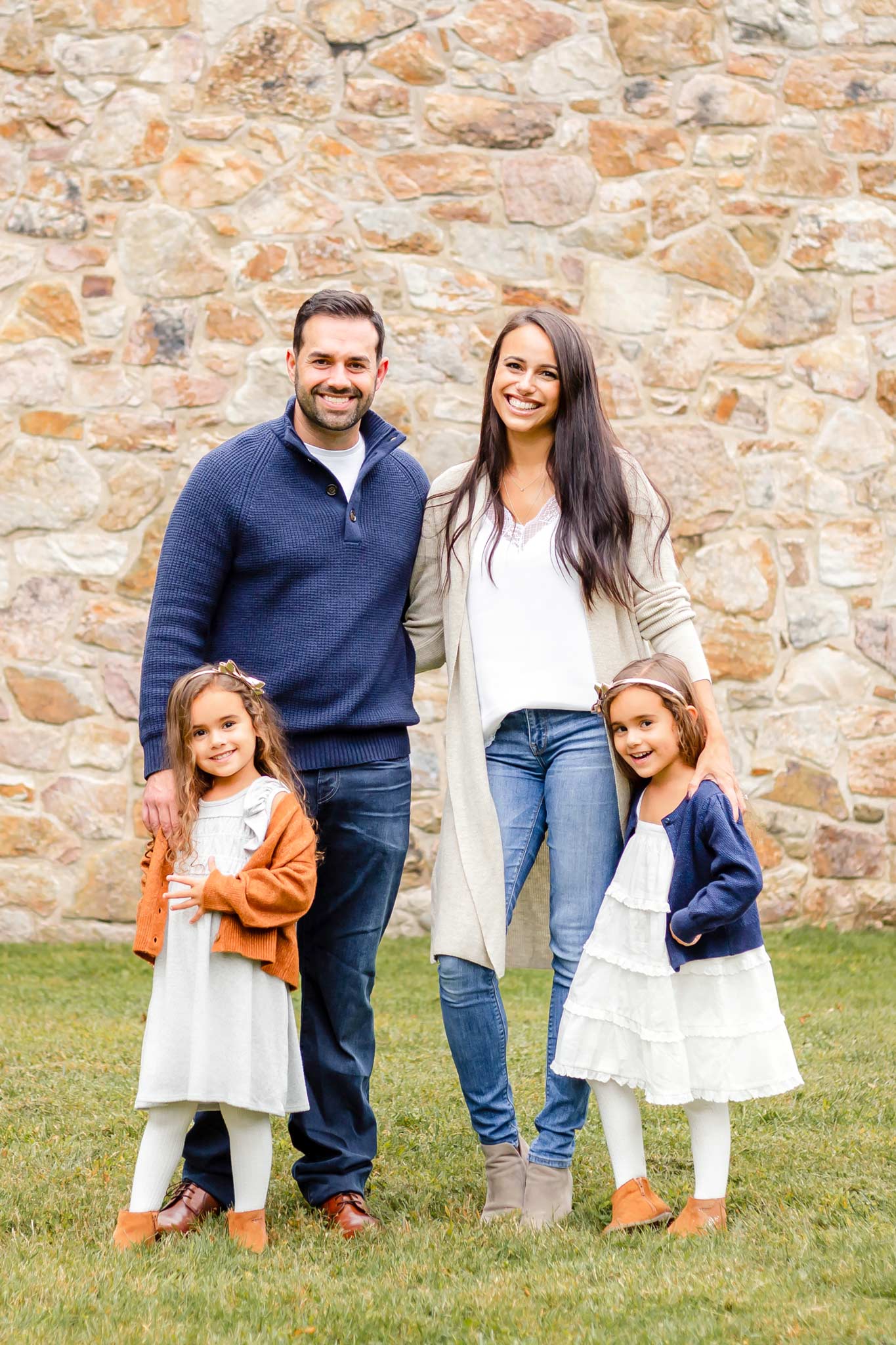 Princeton Family Photography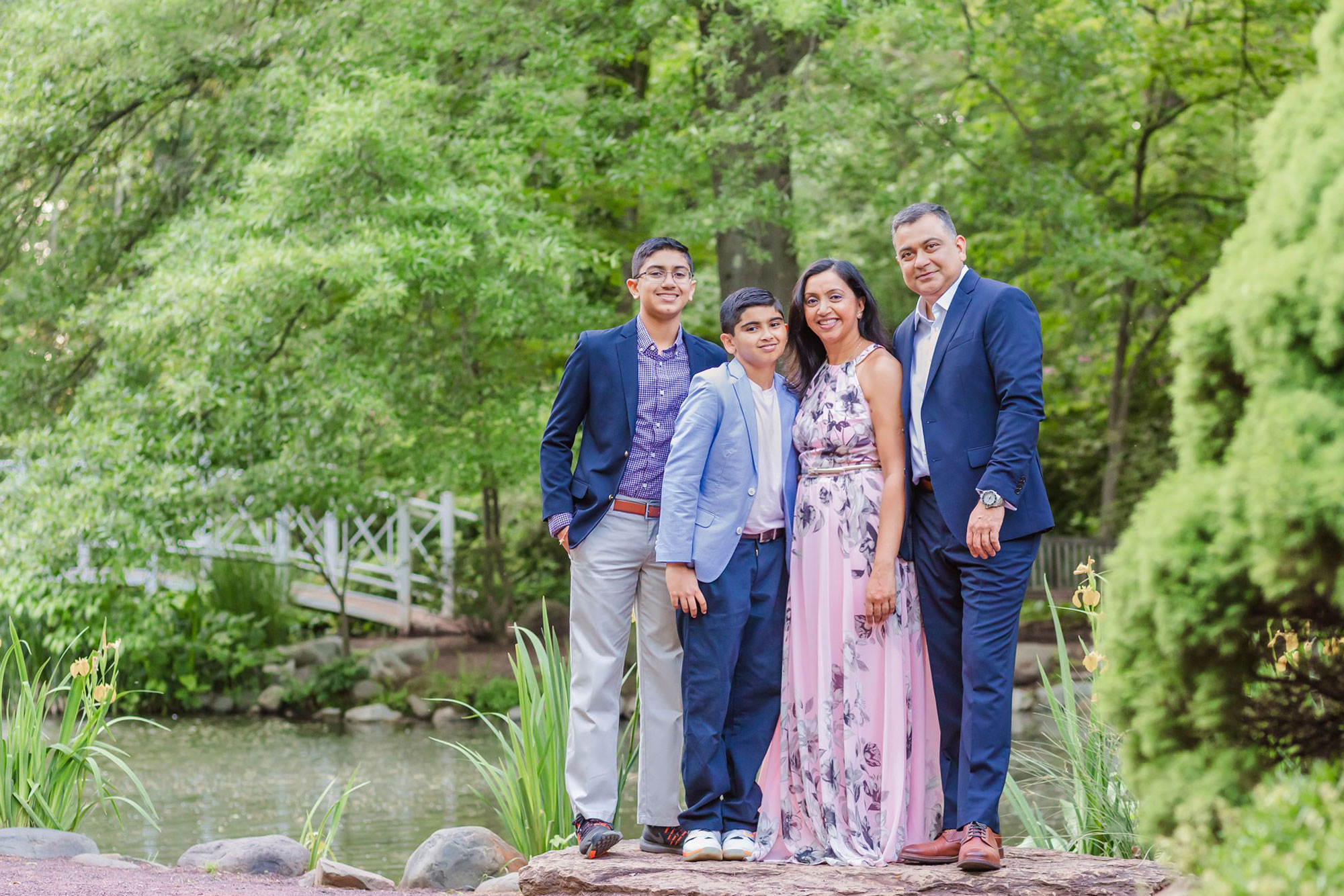 We take the pressure off planning and prepping off your shoulders. We'll walk you through our system that brings all the important aspects together.
From figuring out the goals for the session, to outfit coordination, including hair and makeup artistry for a camera-ready look, to turning your family into your own personal art.
The result… A process your family will enjoy, and beautiful portraits you'll be delighted to share.
WE WILL CHERISH THIS MEMORY AND THE GREAT PHOTOGRAPHS FOREVER.
this was an absolutely outstanding experience! ~Gwen
Let's Chat
Let's discuss your photography needs. Call 732.319.2837 or submit a contact form.
Concept & Design
We'll plan your dream session in-studio, on-location or both. Then, we'll advise you on outfit selection.
Your Photoshoot
You'll be expertly directed through posing and expression to bring out the your own authentic beauty. 
Image Selection
Get ready to love your portraits!