Is it time to update your online profile, but you're concerned you won't like the final results? Maybe you had a negative experience in the past and weren't happy with the images. At JDP, we help you overcome your headshot fears with a streamlined process and personalization. You're guaranteed results you'll be proud of.
Here are 5 ways our approach bans those headshot worries:
Initial phone consult
How confident would you feel if all you did was select a time slot online and show up? That won't prepare you for your best photos.
First, we will discuss your project over the phone. Our objective is to get to know your specific needs, and concerns so they can be addressed properly. You may learn that a complete branding session will suit you best. Or, you might be a great fit for a headshot marathon day.
Once you know which session to plan for, we'll cover styling. You'll receive a session prep guide with advice for getting ready. You may even choose to share snapshots of outfits you're considering if you need additional help. You'll hear me recommend bringing more than you think you need, so we can pare down together the day of the photoshoot. This will ensure you have outfits that will be most flattering.
Selecting the right session and doing this prep work on the front end is the first step in making sure your experience is successful.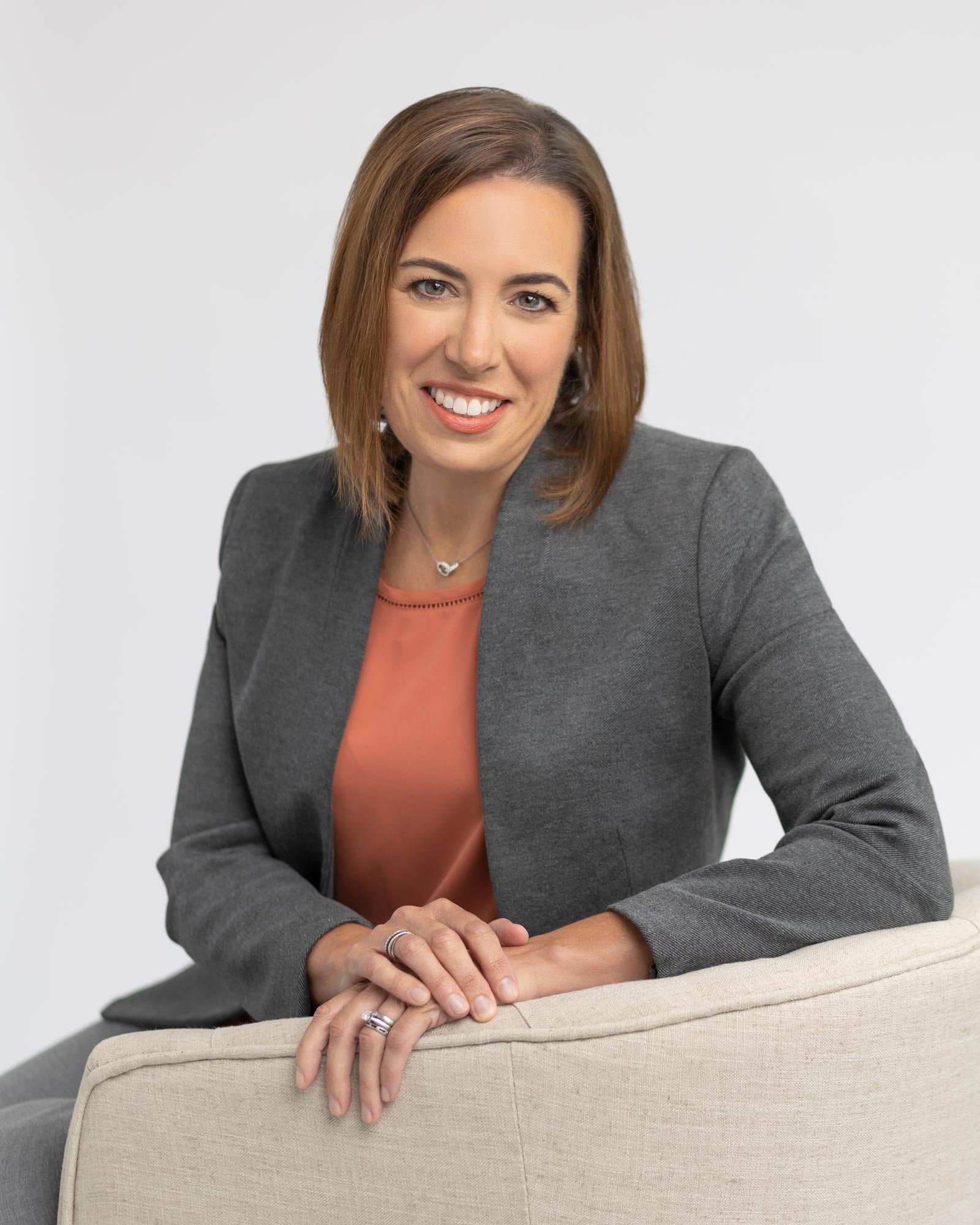 Professional hair and makeup application
Next, You'll receive professional hair and makeup application at the start of the session. A professional portrait should look like you, so we're not talking about creating a glammed-up look. For headshots, the goal is makeup that will portray the best natural version of you. You on your best day. Our makeup artist will give you a polished look that leave you feeling confident and camera ready. Plus, you have an hour in the chair to relax and ease into the experience. I find many clients come in feeling nervous, This experience helps calm those jitters. A little pampering can go a long way in alleviating worry and getting you excited for the shoot!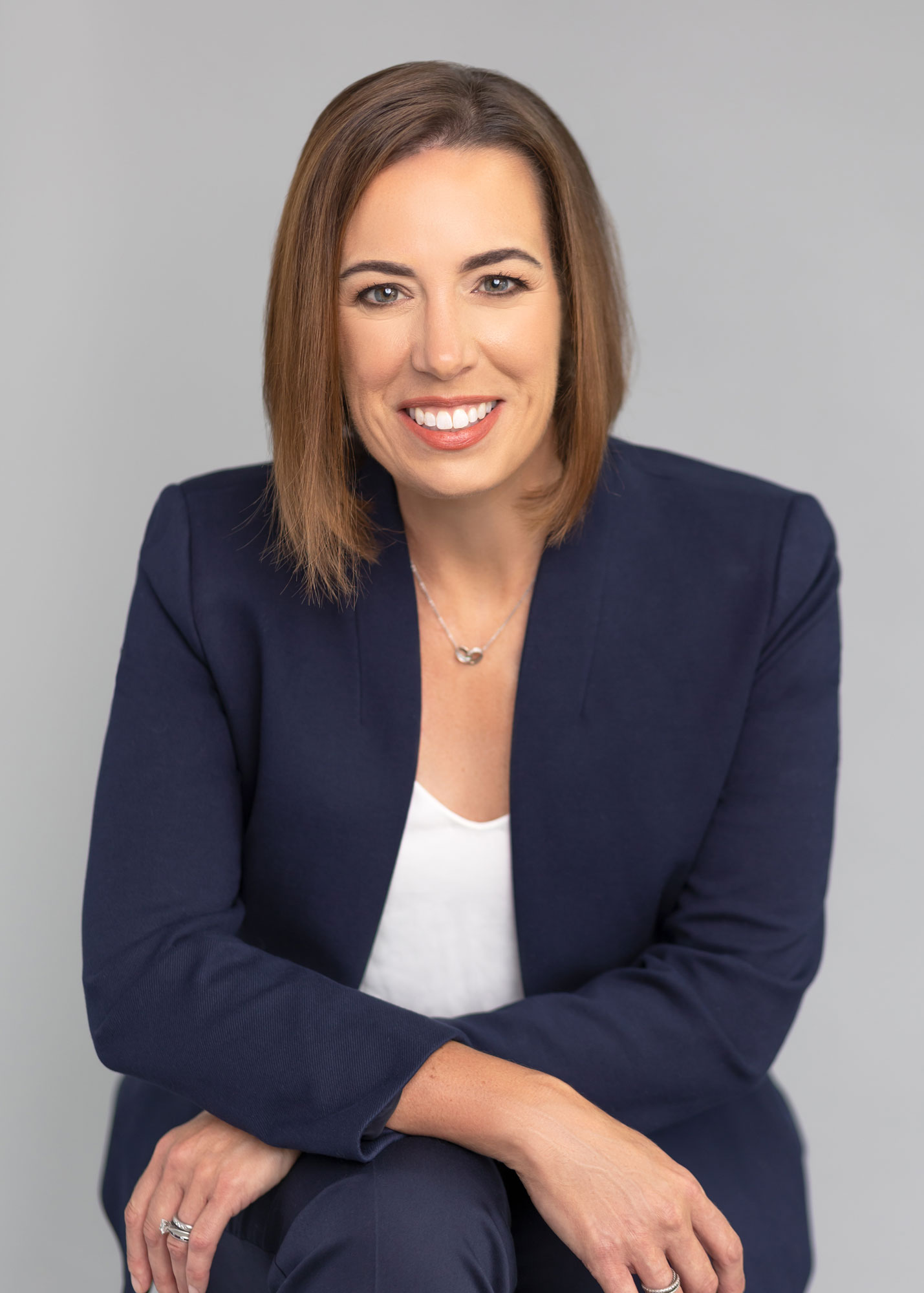 Guided posing & live feedback
There is zero expectation that you will know what to do in front of the camera. 99% of my clients have no experience modeling. Many clients tell me they have no idea how to stand, what to do with their hands. That's okay! It's my job to direct you!
A professional headshot photographer will not leave you to figure out what poses are most flattering for your unique face and body. It's not your job to be photogenic! It's my job to get you there, using guided posing. I will model the poses for you, so you see what to do. I'll give verbal cues to direct you into the exact posture and position every time. Professional posing is essential. It separates a dynamite headshot from a mediocre one. We make sure to get it right so you look your best.
As we refine each pose, you'll be able to share live feedback on the images as we're shooting. You'll get to see what we're capturing, as we capture it. Noticing you prefer one side of your face more than the other? You'll be able to share your preferences as we go. That way, we'll create the perfect headshots that you've always wanted.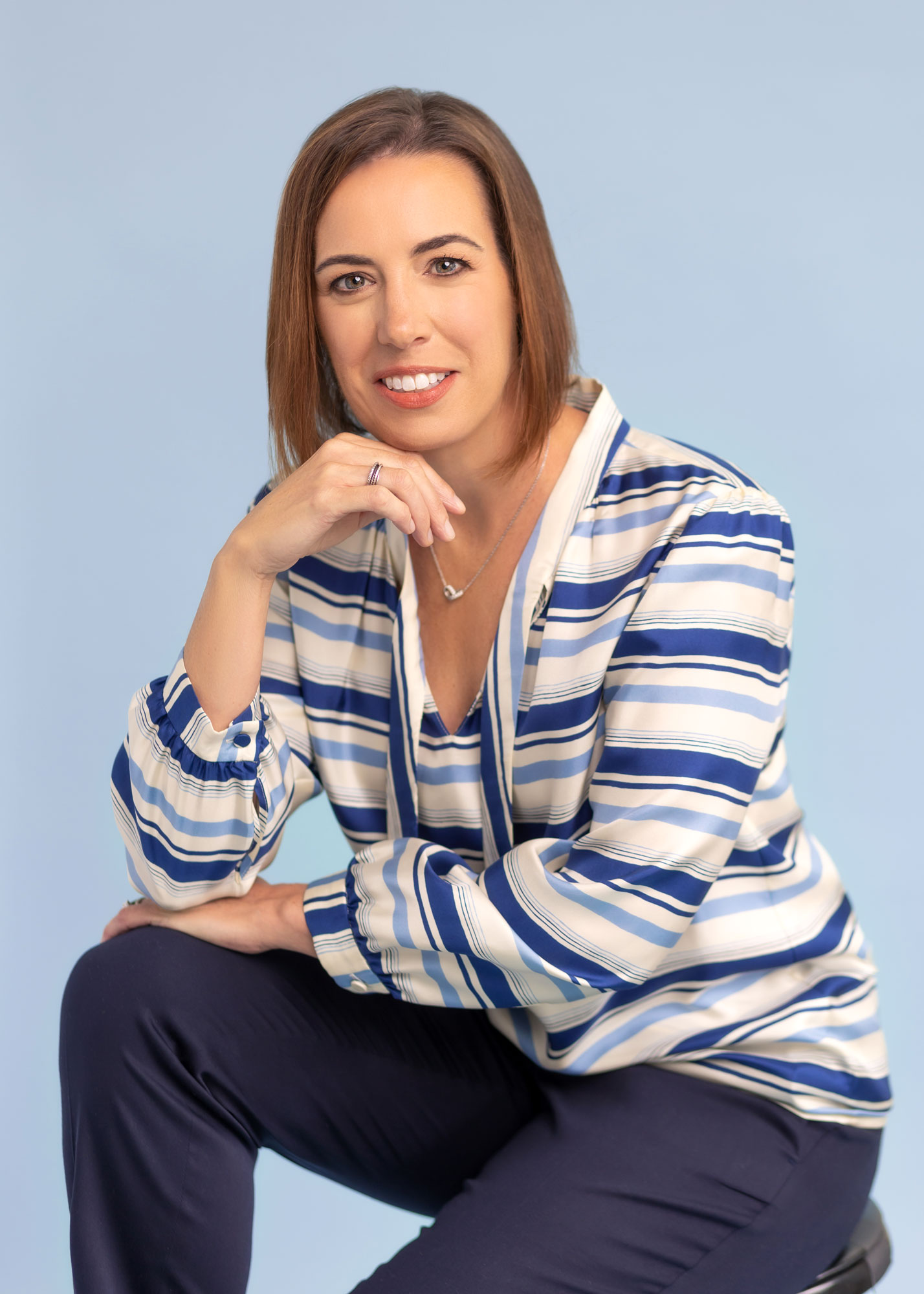 Responsible retouching
Finally, once you've selected your images, they'll go through professional retouching. This is done with a tasteful, less is more approach. It's the final touch that enhances your images and adds that refinement, so they stand out from the crowd.
Trust that our process provides the support you need to achieve your best looks. We'll create a set of images you'll truly love and will be proud to display. You'll leave the studio with rave-worthy images that give off the right message.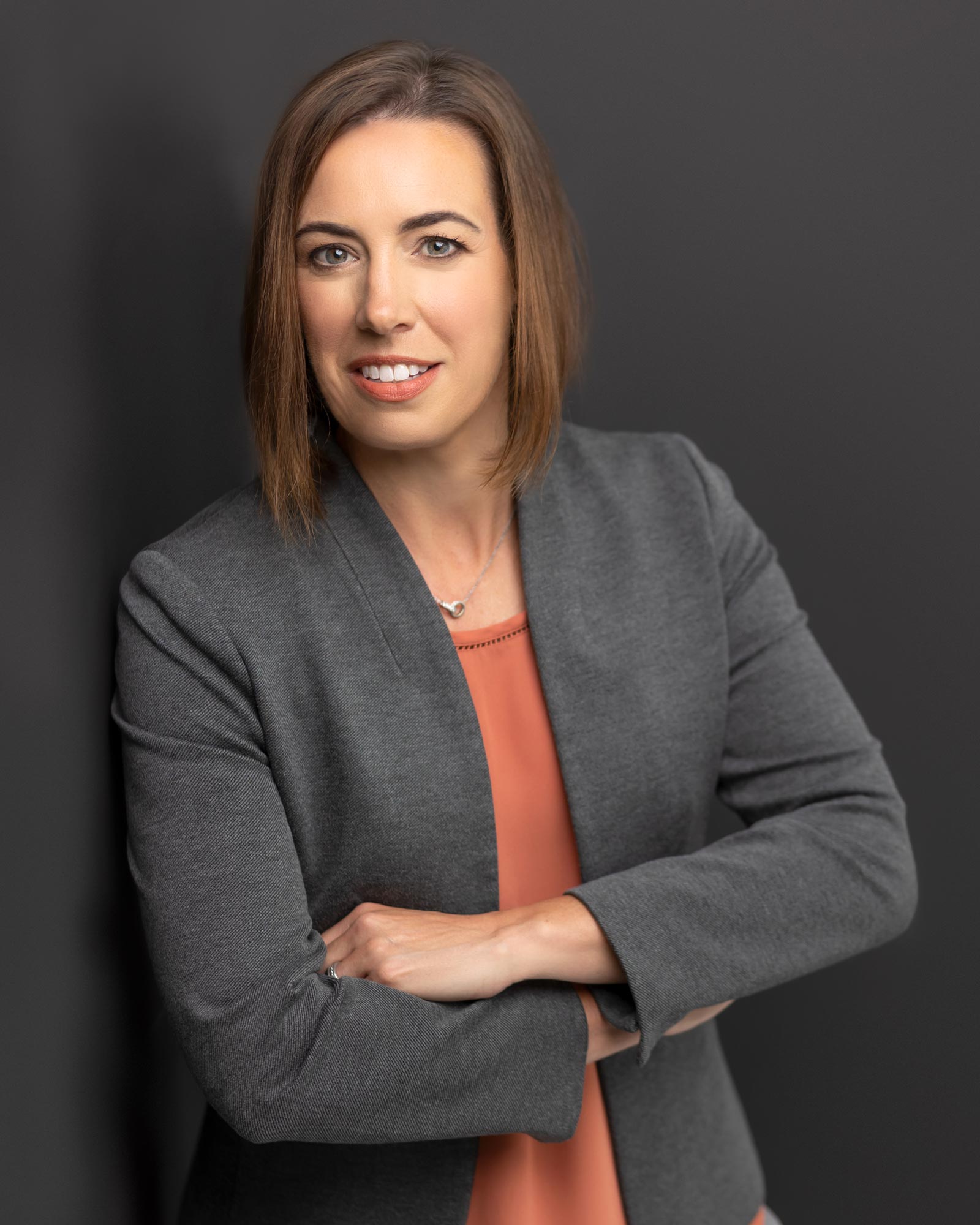 Don't let your concerns hold you back from booking your headshot session any longer. Go for it! You'll see updating your headshot isn't just great for your career, it can also be a fun, confidence-boosting experience.
Ready for your professional headshot?  The next Headshot Marathon day is September 16th! Schedule a consultation call today!