A lot of families wait until fall to update their family photos and get images to use for their holiday cards. Yes, it's a popular time of year, but that doesn't mean you have to follow the pack. In fact, I'm about to share 4 reasons why this SUMMER sessions are better than fall sessions! Ready to hear the benefits to summertime portraits? Read on…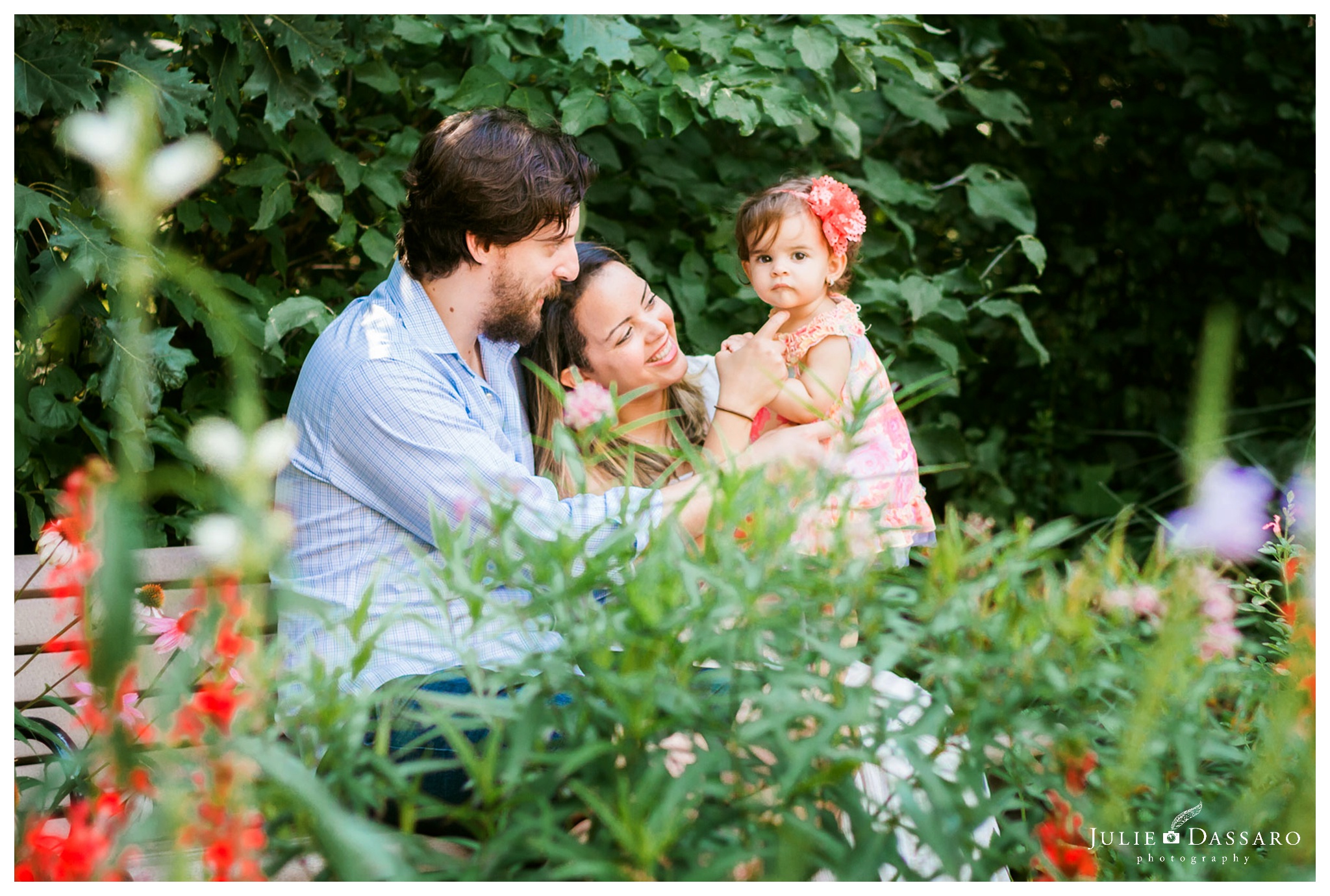 1. YOUR FAMILY'S SCHEDULE IS LESS HECTIC
The summer slowdown means everyone has more time and is more relaxed than other seasons. Once school starts up again, so does the chaos! You can quickly find yourself over-committed and overwhelmed with fall sports, school commitments, and of course the holidays that come one after the other. Also, my portrait calendar is FULL and there's less chance of securing your preferred date. Not to mention cold/flu/covid season can mean last-minute scrambling to reschedule. Take advantage of summer when things are calmer and it's easier to coordinate calendars
2. EVERYONE IS REINVIGORATED
Speaking of those lazy summer days…Everyone is more re-energized during the warmer months. Without the rush of early school drop-offs kids and parents can catch up on some much-needed R&R. Hopefully you get to enjoy some time off work and a well-deserved vacation! Summer has us feeling (and looking!) rested and stress-free which will absolutely come across in your images!

3. STAND OUT FROM THE REST
Booking summertime photos, whether that be in-studio or on-location, means your images will be unique from all the other folks who wait until fall. Autumn has beautiful colors, but summer has a lot to offer too! Long, warm days (no need to bundle up in layers!) with a beachy backdrop, wildflower fields and stunning sunsets will be locations that set you apart.
If you opt for in-studio, you have the benefit of air conditioning! No need to worry about the heat affecting hair & makeup or your kids' moods! You'll be able to show off flowy, light summer outfits! Not to mention you'll be showcasing that glowing summer skin! Having a tan looks amazing in photographs! It sure beats that pasty-pale look that happens in late fall/winter. All excellent ways to make sure your photos don't look like everyone else's!

4. YOUR CARDS WILL BE ON TIME
First comes scheduling the portrait session. Next, you must wait for them to be delivered (during a photographer's busiest season!). Only then can you begin the daunting task of designing your family's annual holiday card. Did you meet the deadline to use that coupon? It will feel so good not to worry about this during the busy fall months. Imagine being the first card to arrive in your friends and family's mailbox this year!
I invite you to consider getting your family's annual portraits this summer. Take advantage of the sunny season. Here's a bonus reason… You'll be reminded of all the happy summertime memories you made when you see your portraits!
If you are interested in more information or in scheduling, click here!