Join us for a one-of-a-kind portrait experience celebrating you!
uncover the confident, beautiful person within
LET'S TAKE THE BEST PORTRAIT OF YOURSELF YOU'VE EVER SEEN.
Every woman deserves to share their story. To be seen. To feel their worth, strength and beauty. You are incredible. Let's show that off! We'll create images you'll be proud to own. 
You are worthy of existing in legacy photographs.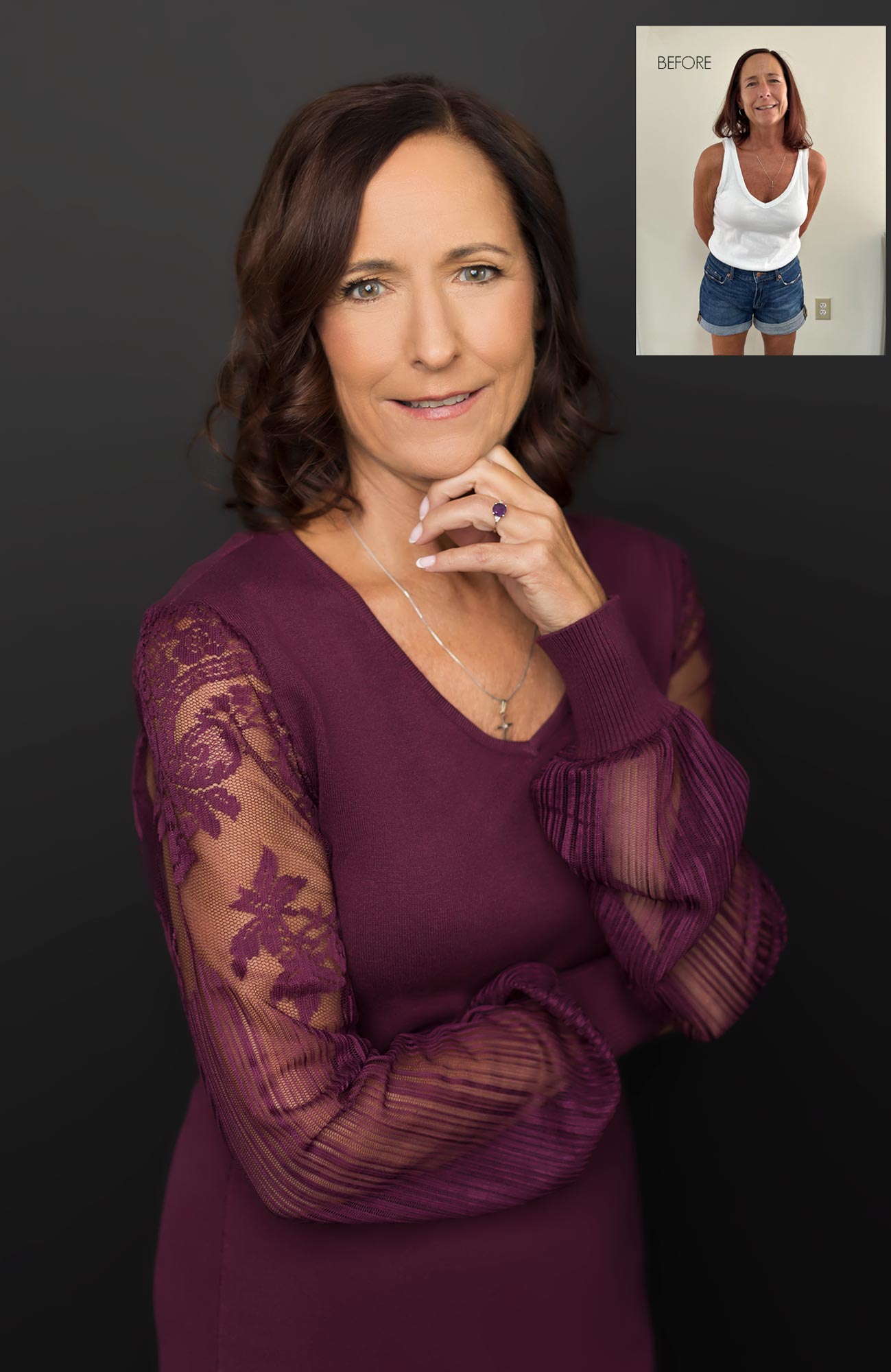 THE FABULOUS OVER 40+ PROJECT
The Fabulous Over 40 Project was started for REAL women.
It's a unique experience celebrating YOU – women over 40 including 50's, 60's, 70's and beyond!
These customized sessions allow you to express yourself. How would you like to be seen? We'll collaborate to bring your vision to life. The experience includes professional hair & makeup and a styled, fun photoshoot culminating with the most incredible photographs of you.  We'll determine the best image presentation for you to enjoy as a daily reminder that your legacy is important.
Not only does this project transform how you see yourself, but it also empowers others by showcasing women in this demographic embracing the freedom and confidence of being comfortable in our own skin and celebrating their authenticity. You'll be interviewed by me during your session so I can feature your unique story and favorite portrait in a gorgeous magazine at the end of the project!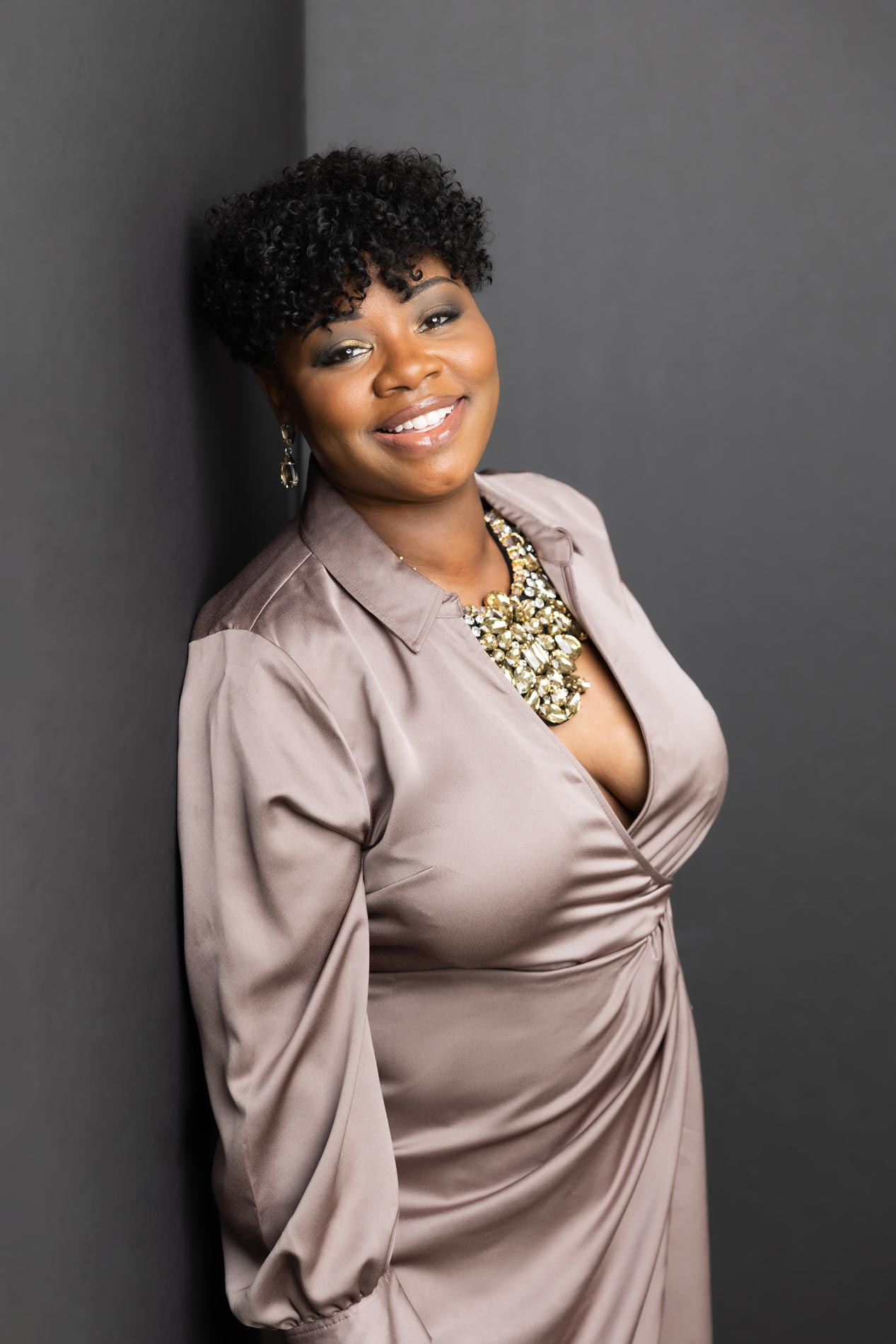 Fabulous over 40+ sessions include…
STYLE & WARDROBE CONSULTATION
We'll design the perfect session for you. I'll give guidance on selecting outfits and what stories your portraits will tell.
PROFESSIONAL HAIR & MAKEUP
You'll be pampered and feeling like a queen while getting photo-ready.
FULLY-GUIDED PHOTOSHOOT
99% of clients are NOT models. You'll be given direction and posed for flattering portraits all the while having fun. 
PROFESSIONAL RETOUCHING
With responsible retouching, you'll look like yourself on your absolute best day.
YOUR 2 FAVORITE PORTRAITS
Two beautifully retouched high resolution digital images are included. You may purchase additional if you like.
FEATURE IN PROJECT MAGAZINE
You'll be included in a gorgeous magazine featuring other Fabulous Over 40 clients. 
Join the Fabulous 40+ Portrait Project Today!
I'm looking for a diverse group of women to celebrate the strength, wisdom and beauty of women over 40. This project is for you if you:
Are approaching age 40 or older
Are ready for a boost in self-confidence
Are excited for a day of pampering and fun
Are proud of your achievements and want to honor your story
Want to be a part of an empowering experience that celebrates women
Ready for your unforgettable Fabulous Over 40+ experience?
Sessions include a style and wardrobe consultation, professional hair and makeup artistry, a fully-guided photoshoot, and two beautifully retouched digital files. Complete a contact form today to get started!