JDP is a boutique portrait studio based in the Princeton area, and specializing in family portraiture, headshots and business branding. A personalized, guided process ensures you'll end up with photos you're proud and excited to share.
We will begin with planning your dream photoshoot. I'll listen to your  hopes and and wishes for your session.
What is your vision?
Are you an entrepreneur? – What would you like your business photos to portray to clients? We'll talk through how to present a clear, distinct brand that sets you apart.
Looking to capture your family? – What stories do you wish to tell? What do you want to feel when you see your photos? Which images do you envision grand children treasuring?
Your answers will guide our planning. This service-focused approach will guarantee you finally feel great about photo sessions!
I look forward to getting to know you and helping you fulfill your portrait needs! Reach out today to hear more about the products and services that will help you achieve your dream photoshoot!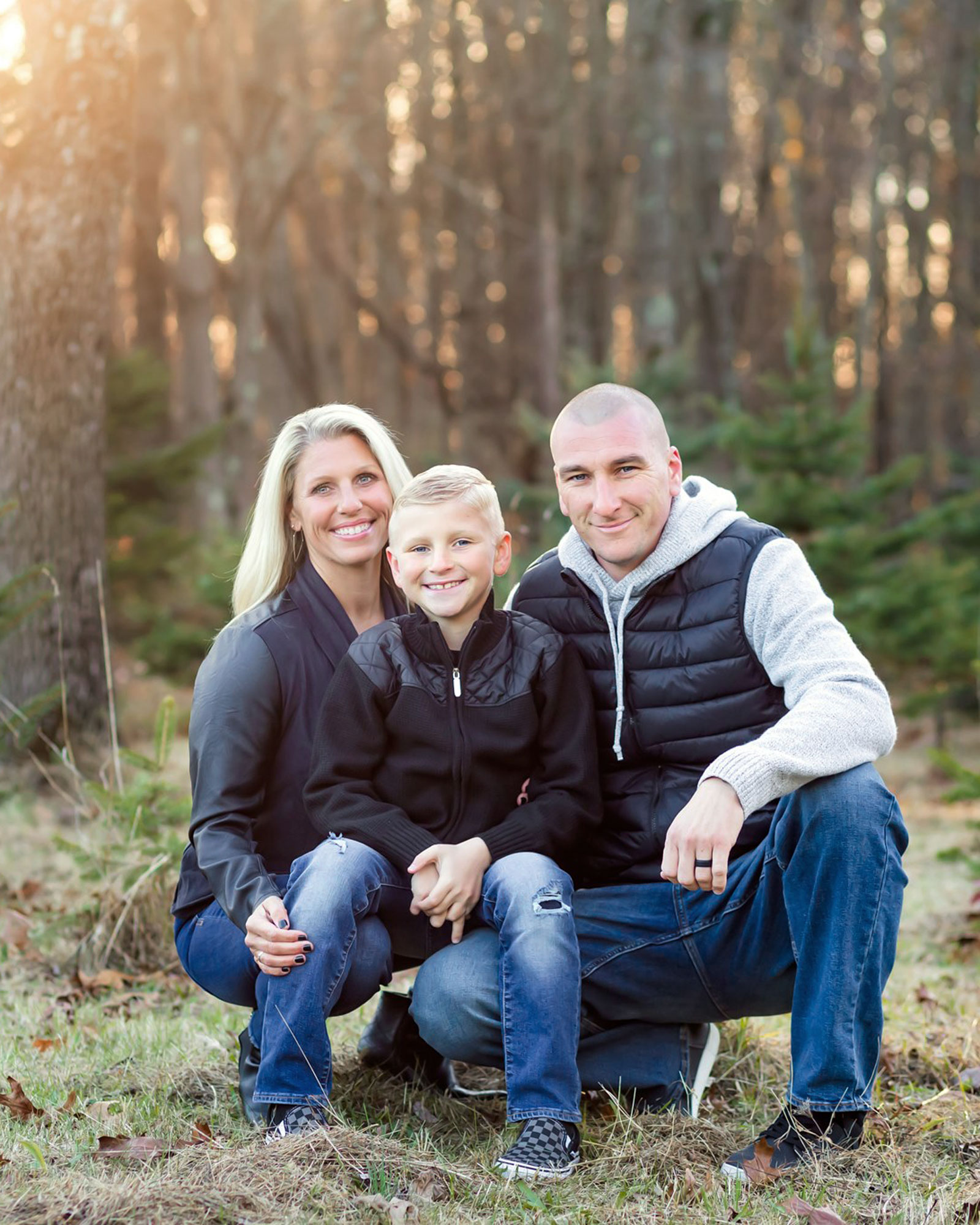 Your legacy, stories, and milestones matter. They deserve to be celebrated now and safeguarded for the future.
A portrait has the ability to let you see yourself in a different  light, to bring out more confidence and self love. It honors what you hold most important, and is a reminder of the love that surrounds you and your family.
You're invited to a customized photo experience that is completely stress free. You'll look and feel your best, while we create the portraits you've always wanted!
PROVIDING PHOTOGRAPHY SERVICES TO PRINCETON, MONTGOMERY, SKILLMAN, HOPEWELL, PENNINGTON, LAWRENCEVILLE, ROBBINSVILLE, WEST WINDSOR, CRANBURY, SOUTH BRUNSWICK, HILLSBOROUGH, AND SURROUNDING CENTRAL NEW JERSEY
WHEN YOU PHOTOGRAPH A FACE...YOU PHOTOGRAPH THE SOUL BEHIND IT."
I'M ACTUALLY A
small town girl
BUYING SHOES IS
my only vice